The Affordable Choice for Heating and Cooling Services in Lemont, Illinois
Lemont, Illinois is a thriving city that is proud to be home to a diverse community of residents and businesses. Having a functional and efficient heating and cooling system is crucial for creating a comfortable and welcoming environment in your home. Eco Temp HVAC is the perfect solution for all your heating and cooling needs. Our experienced technicians provide a wide range of services to ensure that your HVAC system is operating at its best.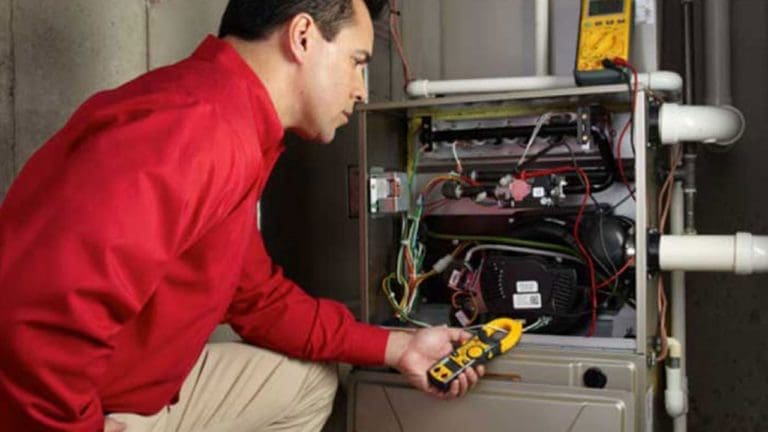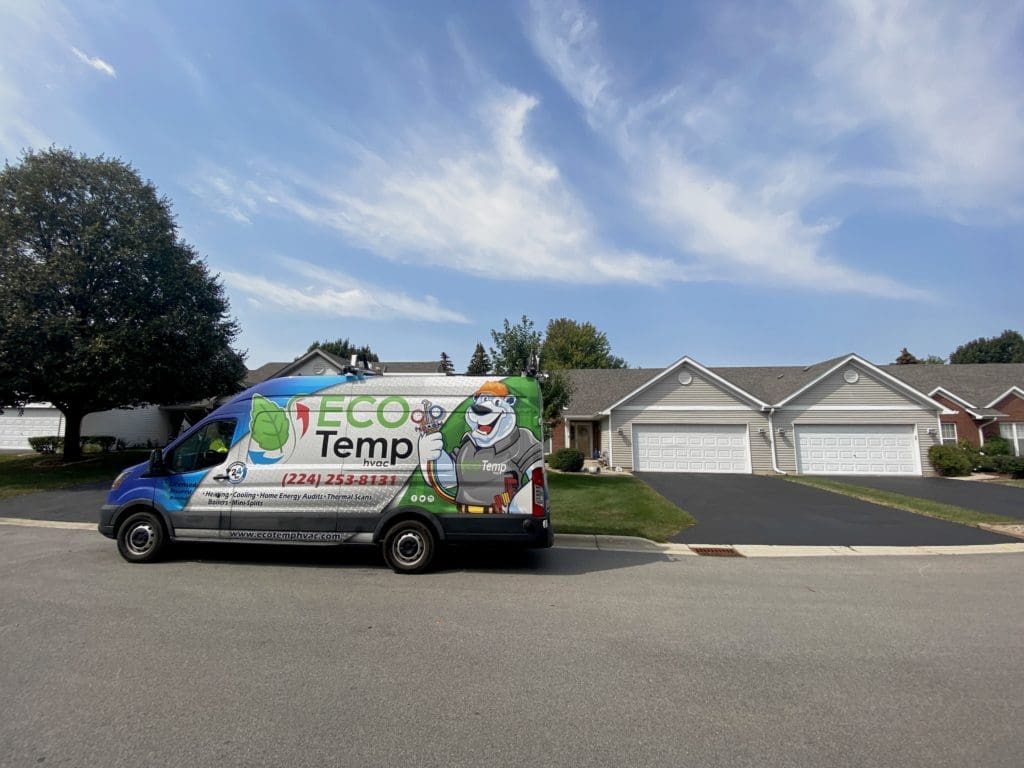 Our goal is to provide you with a complete and satisfying solution for all your heating and cooling needs.
Our experts will work with you to make sure that your HVAC system is functioning optimally, providing you with a comfortable home all year round. We are dedicated to 100% customer satisfaction and will do everything in our power to ensure that you are happy with our services.
In conclusion, if you are looking for a reliable and trustworthy heating and cooling company in Lemont, Illinois, look no further than Eco Temp HVAC. Our experienced technicians will provide you with fast and efficient services, all while prioritizing your satisfaction. Contact us today to schedule your appointment and discover why we are the premier choice for HVAC services in the city.