Learn Tips & Tricks For Your HVAC System
Stay cool this summer with our tips and tricks on how to optimize your HVAC system!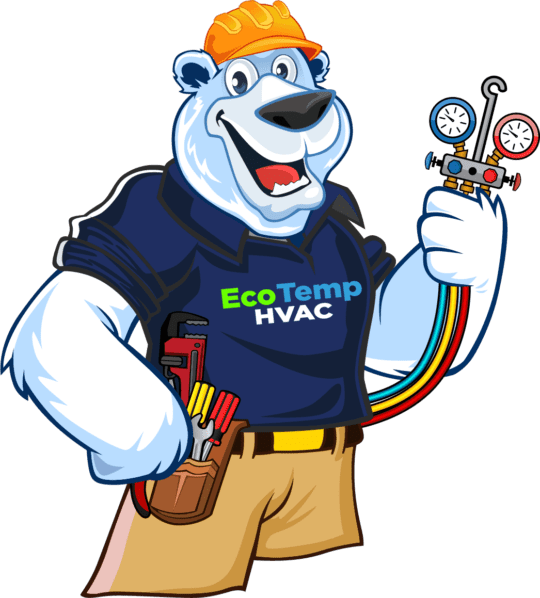 24/7 Availability Always
We Put Your Comfort First!
Call the heating and cooling pros at Eco Temp HVAC today for all your residential and commercial heating and cooling needs. From smart thermostats to complex HVAC systems design, we do it all!