Welcome To Eco Temp HVAC In Glenview, IL
Hello, Glenview friends! Are you looking for an awesome heating and cooling company? You've come to the right place! Eco Temp HVAC is the best choice for all your heating and cooling needs in Glenview, IL.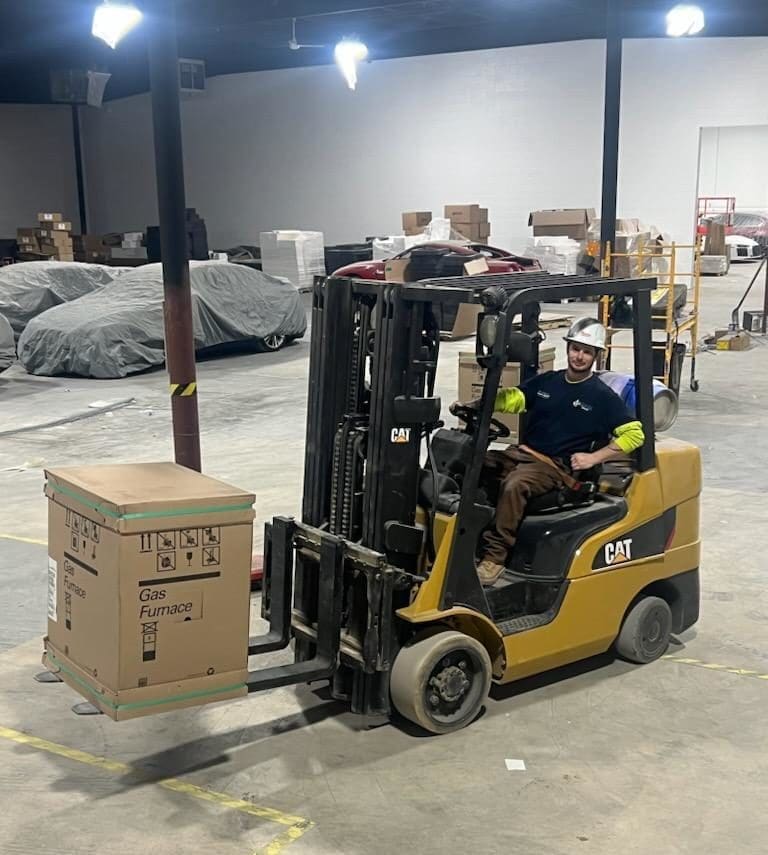 Why Choose Eco Temp HVAC in Glenview, IL?
We're Local

We live and work in Glenview, just like you! We know the area and understand the weather, so we're the best choice for your heating and cooling needs.

Easy to Understand

We explain everything in a way that's easy to understand, even for 5th graders! We want you to feel confident in the choices you make for your home.

Affordable Prices

We offer great services at prices that won't break the bank. We also have special deals and discounts, so you can save even more.

Skilled Technicians

Our team is made up of friendly and talented experts who know how to fix and install any heating and cooling system.

Fast and Reliable

We show up on time and get the job done quickly. We won't keep you waiting!
Contact Eco Temp HVAC Today!
So, if you live in Glenview and need help with your heating and cooling system, call Eco Temp HVAC today! We're the experts you can trust to keep your home comfortable all year round.
Phone: (224) 253-8131
Email: [email protected]
Website: www.ecotemphvac.com/service-areas-glenview-il
Eco Temp HVAC – Your Friendly, Affordable, and Expert Heating and Cooling Company in Glenview, IL.