Finance Your Furnace, Air Conditioner, Boiler, or Mini Split Purchase
Eco Temp HVAC offers multiple financing options. Find the right home improvement financing option for you. Subject to credit approval.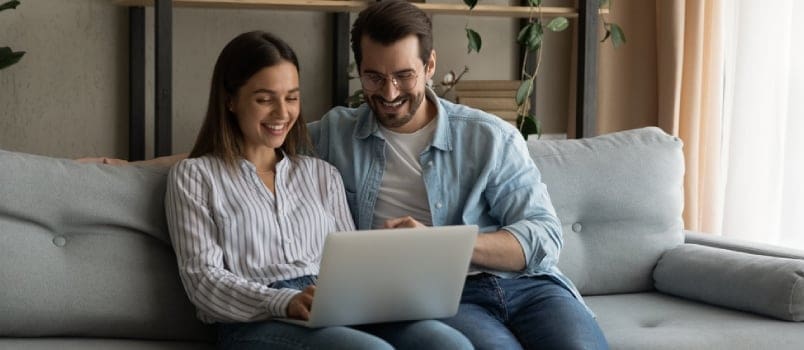 The Wells Fargo Home Projects® credit card* is an easy and convenient way to pay for your Eco Temp HVAC purchases.
6 reasons to finance:
Convenient application process with swift responses.
Experience the ease of making future add-on purchases with a revolving line of credit for purchases made exclusively at our store.
Buy now and pay over time.
Finance with a sound financial service company with over 150 years of experience in the industry.
Best practices to help prevent fraud.
Get a quick credit decision today.
Apply with Wells Fargo
Get Financing Now
In 3 Easy Steps!


Should I Finance My HVAC System or Pay Cash?
Paying cash, on the other hand, is a faster route to owning your Eco Temp HVAC system outright. With cash in hand, you won't have to worry about excess fees or rising interest rates—but it could require saving up longer in order to make an entire payment upfront. Ultimately, it's up to you which option works best with your lifestyle and financial situation. Eco Temp HVAC will be here throughout the process and beyond!
Apply with Wells Fargo Today