Finance Your Furnace, Air Conditioner, Boiler, or Mini Split Purchase
Eco Temp HVAC offers multiple financing options. Find the right home improvement financing option for you. Subject to credit approval.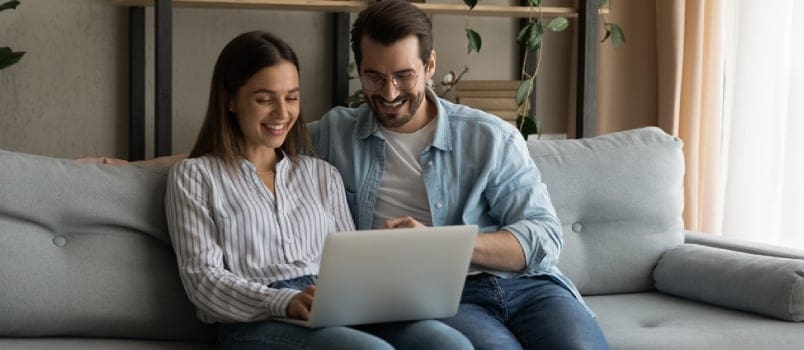 The Wells Fargo Home Projects® credit card* is an easy and convenient way to pay for your Eco Temp HVAC purchases.
9 reasons to finance:
Convenient application process with swift responses.
Experience the ease of making future add-on purchases with a revolving line of credit for purchases made exclusively at our store.
No prepayment penalties!*
Buy now and pay over time.
Partner with a sound financial service company with over 150 years of experience in the industry.
Best practices to help prevent fraud.
Use the line of credit at thousands of Wells Fargo partners nationwide.
Get instant approval online.
0% financing options available!
Apply Now with Wells Fargo
Get Financing Now
In 3 Easy Steps!


*The Wells Fargo Home Projects® credit card is issued with approved credit by Wells Fargo Bank, N.A., an Equal Housing Lender. For newly opened accounts, the APR for Purchases is 28.99%. If you are charged interest in any billing cycle, the minimum interest charge will be $1.00. This information is accurate as of 12/16/2022 and is subject to change. For current information, call us at (224) 253-8131.
Apply with Wells Fargo Today
Should I Finance My HVAC System or Pay Cash?
Eco Temp HVAC makes the decision of whether to finance or pay cash for your new system simple. You can take advantage of special financing offers, typically with an average installment period of six months to two years. As long as you can stick to a monthly budget and pay off the cost of your purchase on or before the end date, financing offers benefits like lower interest rates up to 0% for 60 months and relaxed monthly payments.
Paying cash, on the other hand, is a faster route to owning your Eco Temp HVAC system outright. With cash in hand, you won't have to worry about excess fees or rising interest rates—but it could require saving up longer in order to make an entire payment upfront. Ultimately, it's up to you which option works best with your lifestyle and financial situation. Eco Temp HVAC will be here throughout the process and beyond!