Your Trusted HVAC Services Provider in Carol Stream, IL
Welcome to Eco Temp HVAC, your reliable source for high-quality heating, ventilation, and air conditioning services in Carol Stream, IL. Our experienced team of technicians is dedicated to keeping your home comfortable and energy-efficient all year round. In this guide, we'll share valuable tips on how to maintain your HVAC system and provide you with an overview of the services we offer.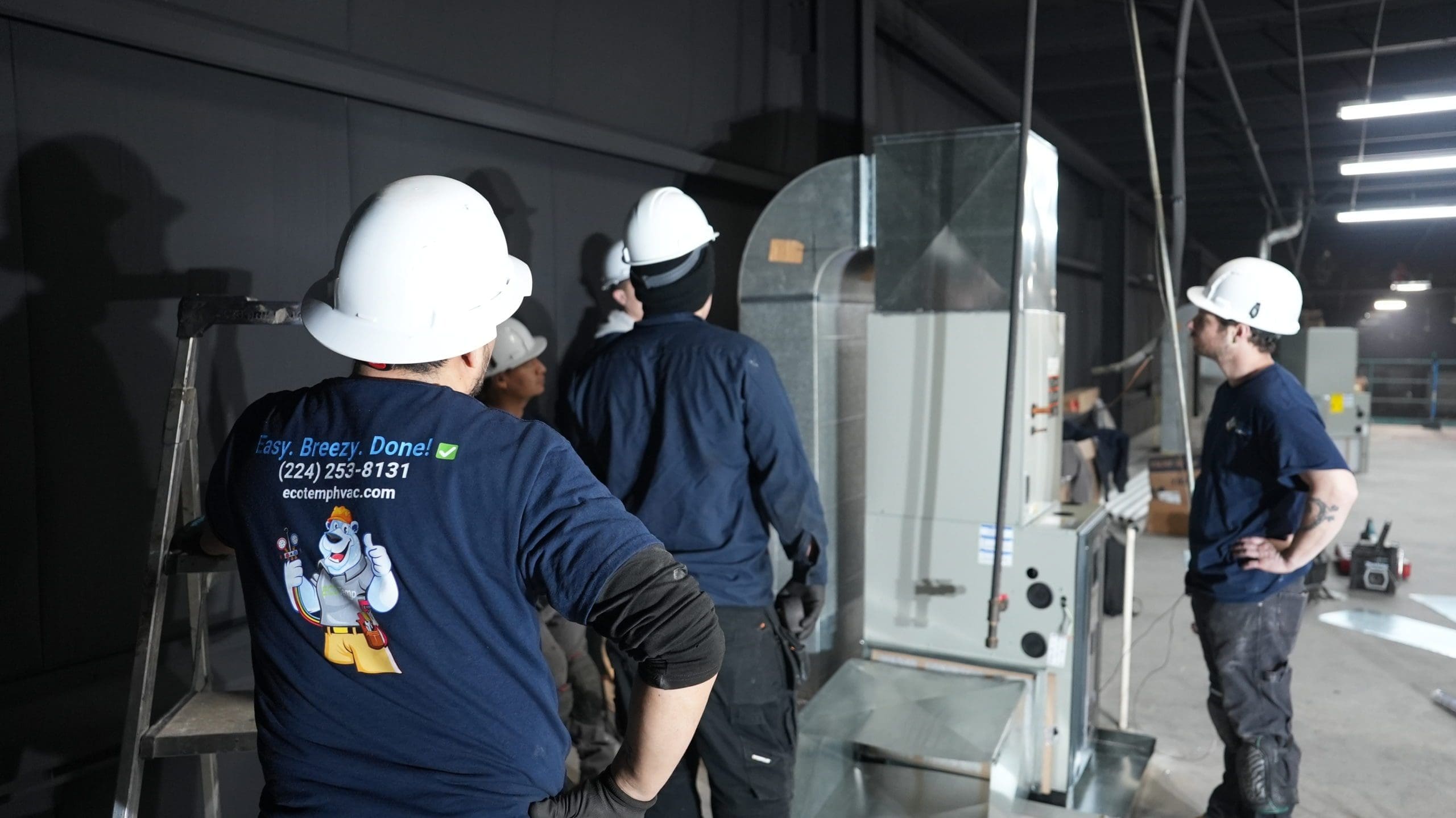 Essential Tips for Maintaining Your HVAC System
As a homeowner, regular maintenance of your HVAC system is crucial to ensure its efficiency and longevity. Here are some simple tips to help you take care of your system:
Clean or replace filters regularly: Dirty filters can reduce your system's efficiency and cause it to work harder. Check your filters at least once a month, and replace or clean them as needed.
Inspect and clean outdoor units: Keep the area around your outdoor HVAC unit clear of debris, leaves, and dirt to prevent airflow obstructions. Make sure to clean the unit's fins and coils at least once a year.
Schedule annual tune-ups: Professional HVAC maintenance is essential for optimal performance. Schedule an annual tune-up with Eco Temp HVAC to keep your system running smoothly.
Seal and insulate ducts: Ensure that your ducts are properly sealed and insulated to prevent energy loss and maintain consistent indoor temperatures.
Upgrade to a programmable thermostat: A programmable thermostat can help you save on energy costs by automatically adjusting the temperature based on your schedule and preferences.