Comprehensive AC & Furnace Repair and Maintenance in Bloomingdale, IL by Eco Temp HVAC
Welcome to Eco Temp HVAC, your trusted source for exceptional heating, ventilation, and air conditioning services in Bloomingdale, IL. Our dedicated team of skilled technicians ensures your home stays comfortable and energy-efficient throughout the year. In this guide, we'll share essential tips on maintaining your HVAC system, including AC repair, furnace repair, maintenance, and replacement services available in Bloomingdale.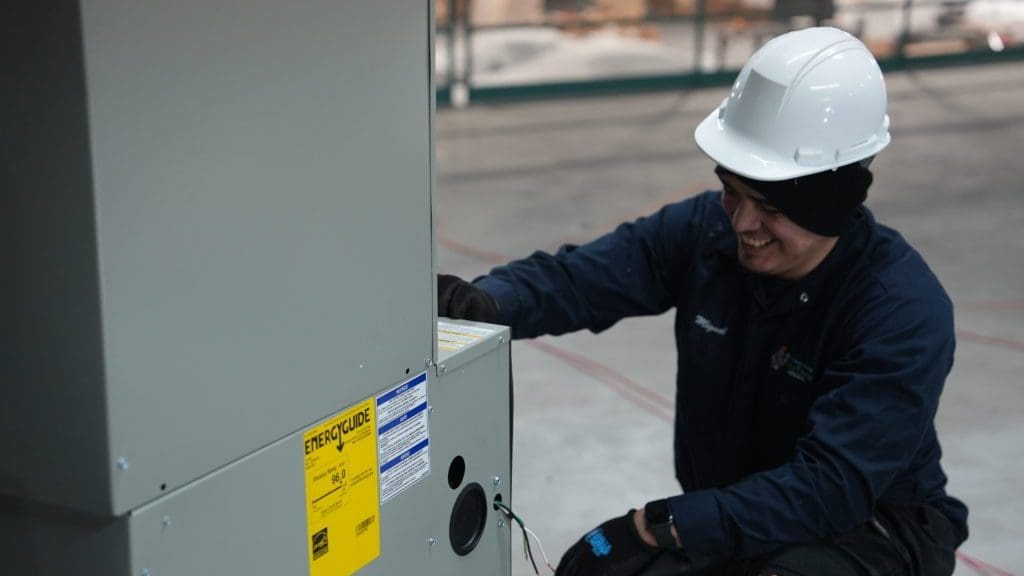 Top Tips for Easy HVAC System Maintenance
Maintaining your HVAC system can help improve its efficiency and extend its lifespan. Follow these simple tips to keep your system running at its best:
Regularly clean or replace filters: Dirty filters can reduce efficiency and strain your system. Inspect filters monthly and replace or clean them as needed.

Keep outdoor units debris-free: Clear away debris, leaves, and dirt from around your outdoor HVAC unit to prevent airflow blockages. Clean the fins and coils at least once a year.

Schedule yearly professional maintenance: Annual tune-ups with Eco Temp HVAC help ensure optimal performance and prevent potential issues.

Seal and insulate ducts: Properly sealed and insulated ducts help maintain consistent indoor temperatures and prevent energy loss.

Upgrade to a smart thermostat: A smart thermostat can help you save on energy costs by automatically adjusting the temperature based on your preferences and schedule.
Trust Eco Temp HVAC for Your Bloomingdale, IL Home
At Eco Temp HVAC, we're committed to providing Bloomingdale residents with top-notch HVAC services and unparalleled customer satisfaction. Let us help you create a cozy and energy-efficient home environment. Contact us today to schedule a consultation or request a service appointment.