Eco Temp HVAC – The Premier Provider of Heating and Cooling Solutions in Elgin, Illinois
The residents of Elgin, Illinois deserve the best in heating and cooling services, and that's exactly what Eco Temp HVAC provides. Our aim is to give top-notch HVAC services to every homeowner in the area, offering a wide range of services including installation, maintenance, and repair. Our highly trained technicians have extensive experience and are equipped to handle any HVAC need.
At Eco Temp HVAC, we offer the following services in Elgin:
At Eco Temp HVAC, we understand the significance of timely and efficient services. Our team will respond promptly to your call and work efficiently to resolve any heating and cooling issues. Our goal is to provide affordable prices on all our services, ensuring everyone has access to quality HVAC services. You can trust us to give you the best value for your money.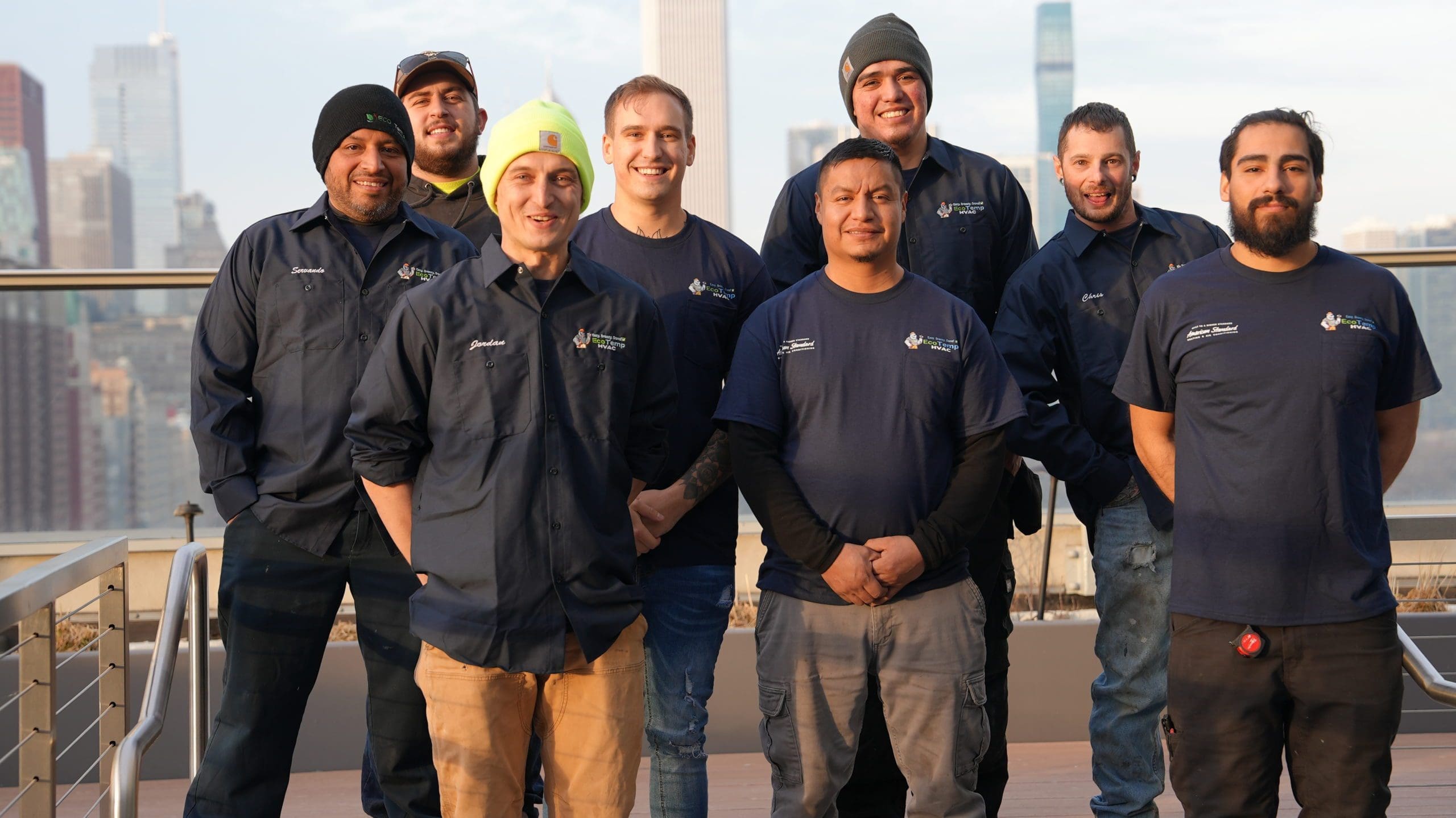 We want to be your go-to source for all your HVAC needs.
Our experts will work with you to ensure your HVAC system is functioning optimally, providing you with a comfortable home all year round. Our commitment to 100% customer satisfaction is unmatched, and we will do everything in our power to make sure you're happy with our services.
In conclusion, if you're searching for reliable and professional HVAC services in Elgin, Illinois, look no further than Eco Temp HVAC. Our team of experts will provide you with prompt and efficient services, all while putting your satisfaction first. Contact us today to schedule your appointment and discover why we are the premier provider of HVAC solutions in the city.