Opt for a Sustainable Future with Eco Temp HVAC Furnace Replacement Services
Warm your home, not the planet! At Eco Temp HVAC, we bring you environmentally responsible, highly efficient furnace replacements ensuring you stay cozy without compromising your eco-values. Specializing in American Standard's top-tier high-efficiency models, our expert team pledges smooth, effective, and mindful heating solutions tailored just for you.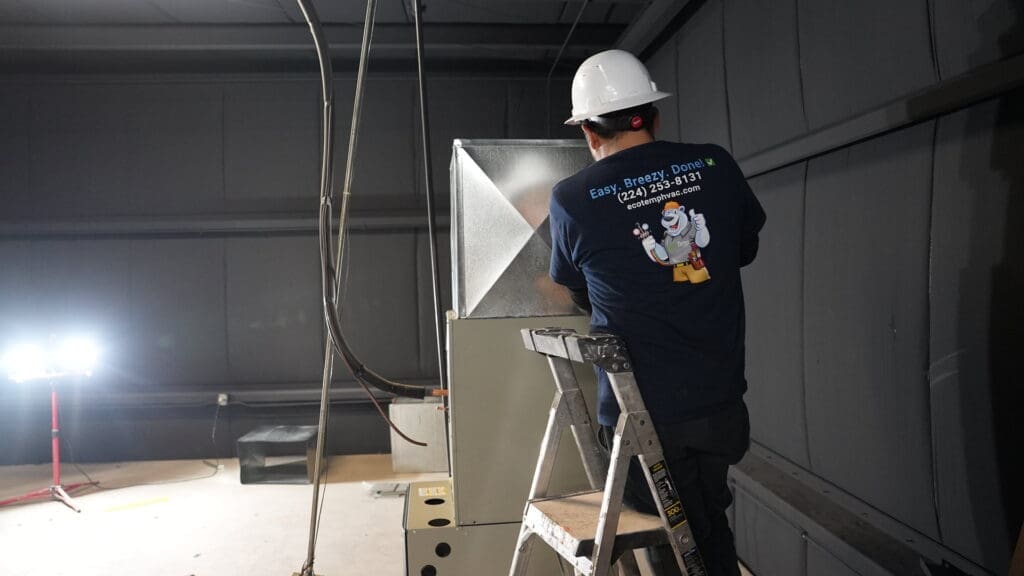 Recognizing the Signs: When is it Time for a Furnace Replacement?
Your furnace whispers before it fails, and recognizing these subtle signs ensures you avoid the bone-chilling cold of an unexpected breakdown:
Aging System: Furnaces generally have a lifespan of 15-20 years. If yours is peeking into this age range, it might be time to consider a replacement.
Rising Energy Bills: Notice an inexplicable hike in your energy expenses? An underperforming furnace could be the culprit.
Inconsistent Heating: Experience cold spots in your home? Uneven heating is a telltale sign of furnace malfunction.
Frequent Repairs: If you find yourself frequently dialing for furnace repairs, a replacement might be the cost-effective solution.
Unusual Noises: Clanking, banging, and rattling are not the symphonies a healthy furnace plays. Listen for these aural red flags as signs that your furnace might need attention.
Awareness is the first step to a warm, sustainable future. If these signs feel familiar, Contact Us now for a detailed, obligation-free consultation.