Welcome to the Best HVAC Company in Evanston, IL
If you're looking for reliable HVAC services in Evanston, IL, you've come to the right place. Our team of expert technicians has been serving the Evanston community for years, providing high-quality heating, ventilation, and air conditioning solutions to homeowners and businesses alike. Whether you need a routine maintenance check, a repair, or a new installation, we're here to help.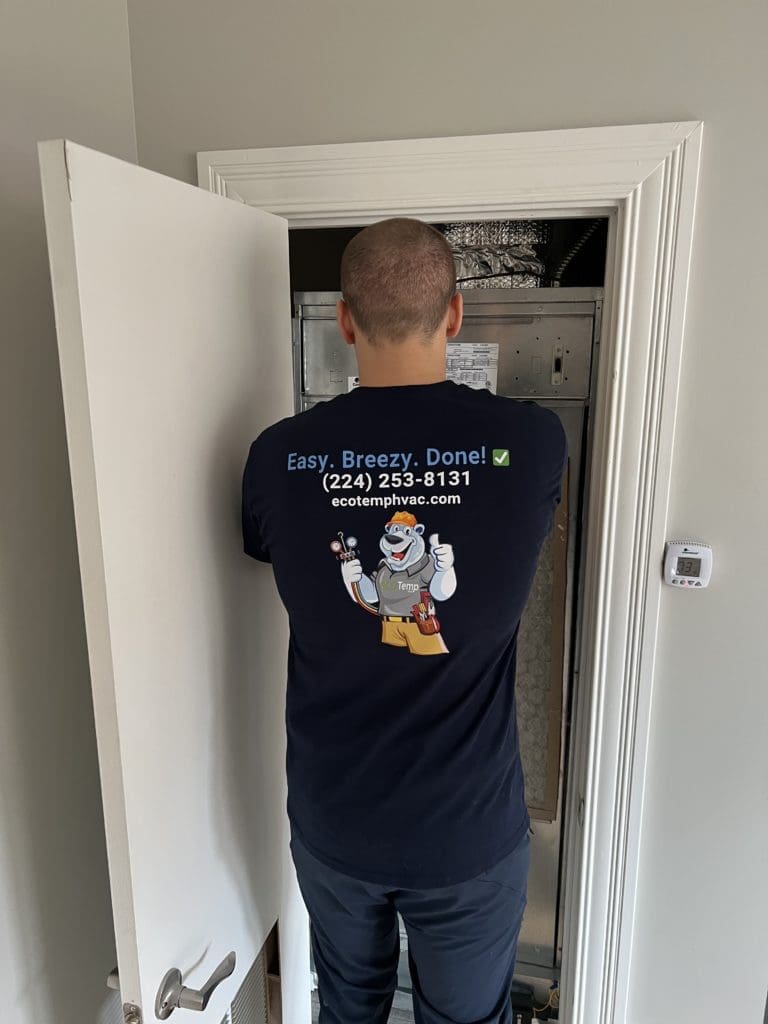 Our Services
We offer a full range of HVAC services to meet your needs, including:
Tips for Maintaining Your HVAC System in Evanston, IL
Maintaining your HVAC system is crucial to keeping it running smoothly and preventing breakdowns. Here are some tips for maintaining your HVAC system in Evanston, IL:
Change your air filter regularly: A dirty air filter can cause your HVAC system to work harder than it needs to, reducing its efficiency and increasing your energy bills. Make sure to change your air filter every 1-3 months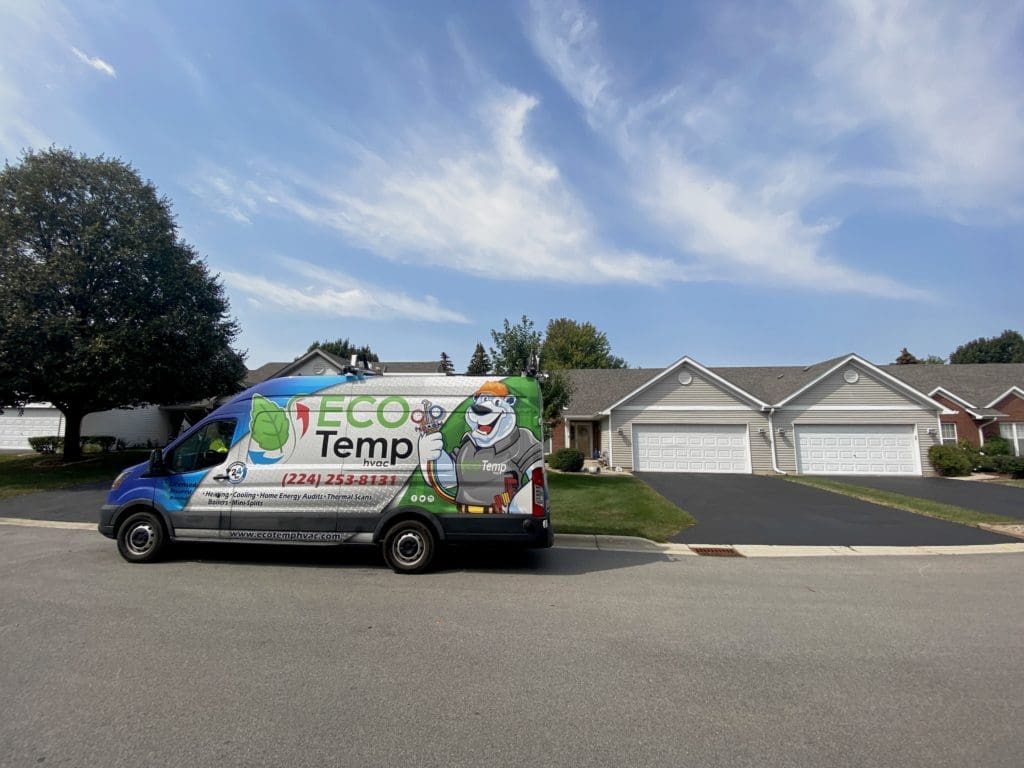 Why Choose Us?
When you choose our HVAC company in Evanston, IL, you can expect:
Quality Workmanship Our team of technicians is highly trained and experienced, ensuring that every job is done to the highest standards.
Competitive Pricing We offer affordable pricing on all of our HVAC services, so you can get the solutions you need without breaking the bank.
Prompt Service We understand that HVAC issues can be urgent, which is why we offer fast and reliable service to all of our customers.
Excellent Customer Service We're committed to providing the best possible customer service, and we'll work with you every step of the way to ensure your complete satisfaction.
Contact Us Today
Don't wait until your HVAC system breaks down to give us a call. Whether you need a routine maintenance check or an emergency repair, our team is ready to help. Contact us today to schedule an appointment and experience the best HVAC services in Evanston, IL.