Rooftop Air Conditioner Installation Services in Chicagoland and Surrounding Suburbs
Are you looking for a reliable and experienced contractor to install a new rooftop air conditioner in your commercial or residential property in the Chicagoland area? Look no further than our expert team of HVAC technicians.
We specialize in rooftop air conditioner installations and have served Chicagoland and surrounding suburbs for several years. Our team is highly skilled and experienced in installing all types and brands of rooftop air conditioning systems, including: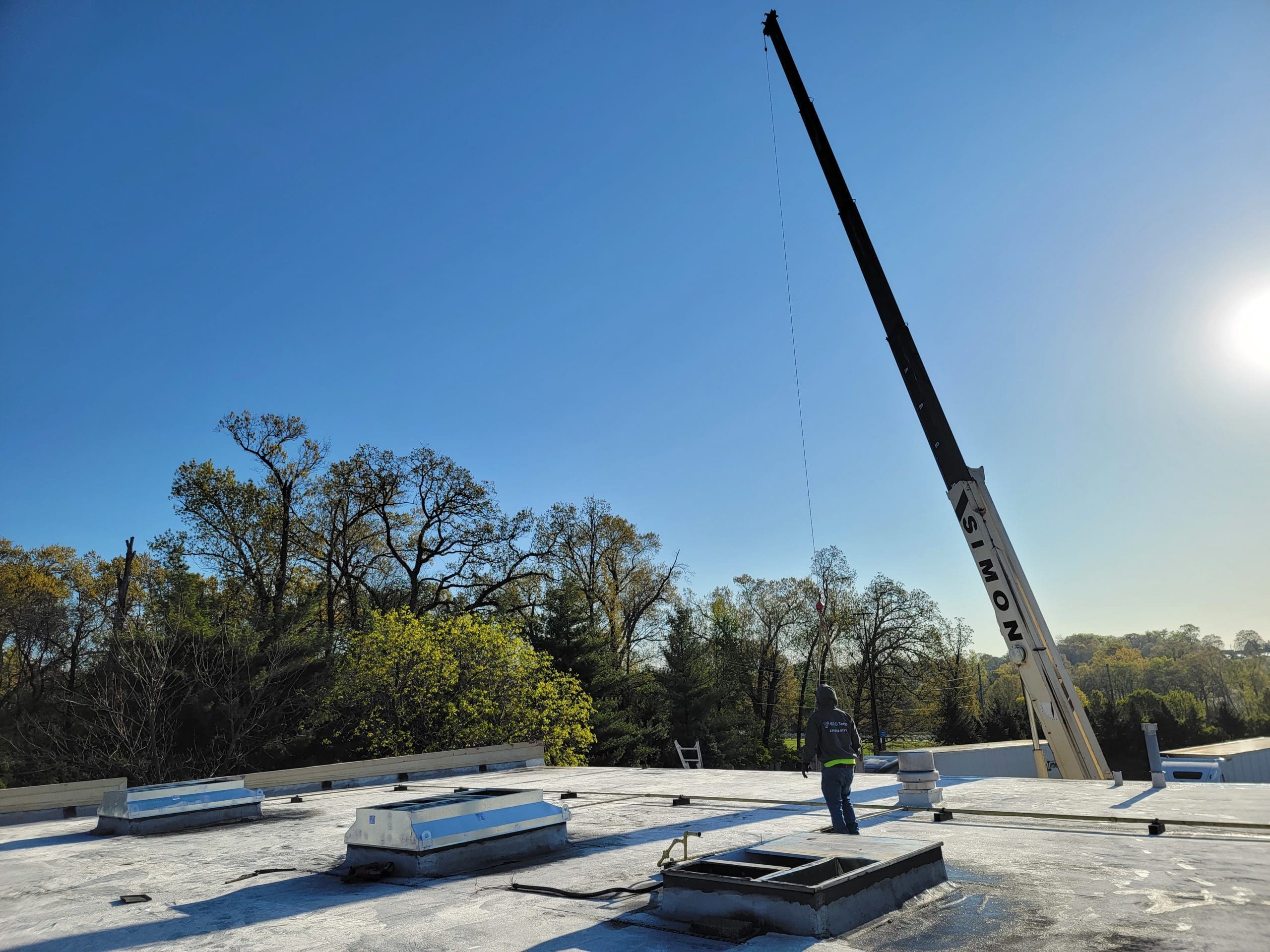 Chicago's Best Rooftop AC Installation Services
At our company we make you a priority, we take pride in providing high-quality and reliable services to our customers. Here are some of the reasons why you should choose us for your rooftop air conditioner installation needs:
Expertise: Our team of technicians has years of experience in installing and servicing rooftop air conditioning systems.
Customer Satisfaction: We prioritize customer satisfaction, and we ensure that all our installations are done to the highest standard.
Competitive Pricing: We offer competitive pricing and provide transparent pricing upfront to ensure you know exactly what you are paying for.
Quick Turnaround Time: We understand the importance of having your rooftop air conditioner installed quickly and efficiently, which is why we work quickly to complete installations within a reasonable timeframe.
Professional Service: Our technicians are professional, courteous, and respectful of your property, ensuring that we leave your property clean and tidy after the installation.
Our RTU Installation Process
When you hire us to install your rooftop air conditioner, we follow a detailed and organized process to ensure the installation is done efficiently and correctly. Here's what our installation process entails:
Consultation: We'll begin with a consultation to assess your property's cooling needs and recommend the most suitable rooftop air conditioning system for you.
Preparation: Our team will prepare the installation area, including securing the mounting frame and ensuring the roof is reinforced to support the weight of the unit.
Installation: We'll install the rooftop air conditioning system and ensure all electrical and refrigerant connections are properly connected.
Testing: We'll test the system to ensure it's running efficiently and effectively, making any necessary adjustments to optimize its performance.
Cleanup: We'll leave your property clean and tidy, removing any debris and materials from the installation site.
Service Area
We serve businesses in the entire Chicagoland area and surrounding suburbs, including:
Chicago
Aurora
Joliet
Naperville
Elgin
Evanston
Skokie
Oak Park
Wheaton
And more!
Contact us today for a free quote on your rooftop air conditioner installation needs. Our team is ready to provide you with a reliable and efficient installation service that meets your needs and budget.
Explore More HVAC Options for Your Business