Glencoe, IL's Top HVAC Services Provider
Welcome to the best HVAC services provider in Glencoe, IL! Our team of expert HVAC contractors is dedicated to providing you with the highest quality heating, cooling, and indoor air quality solutions. Whether you need emergency HVAC services, regular maintenance, or a new system installation, we're here to help.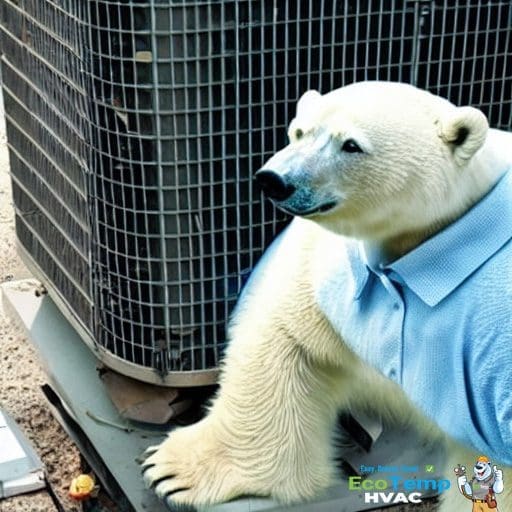 Glencoe Heating and Cooling Services You Can Trust
We understand that your comfort is essential, which is why we offer a wide range of Glencoe heating and cooling services to keep your home comfortable year-round.
Expert Furnace Repair in Glencoe, IL: Fast, Reliable, and Professional Service
When your furnace is on the fritz, you need a team of skilled technicians to quickly diagnose and fix the problem. Our expert furnace repair services in Glencoe, IL, are designed to provide you with fast, reliable, and professional assistance, ensuring your home remains warm and comfortable throughout the cold season.
Comprehensive Furnace Repair Services for All Types of Systems
Our experienced technicians are trained to handle a wide range of furnace repair issues, including:
Pilot light and ignition problems
Faulty thermostats
Inadequate heating or temperature fluctuations
Strange noises or odors from the furnace
Frequent cycling on and off
Blower motor malfunctions
Heat exchanger issues
We work with all major furnace brands and types, including gas, electric, and oil-fired systems, ensuring that we can resolve any issue you might be facing.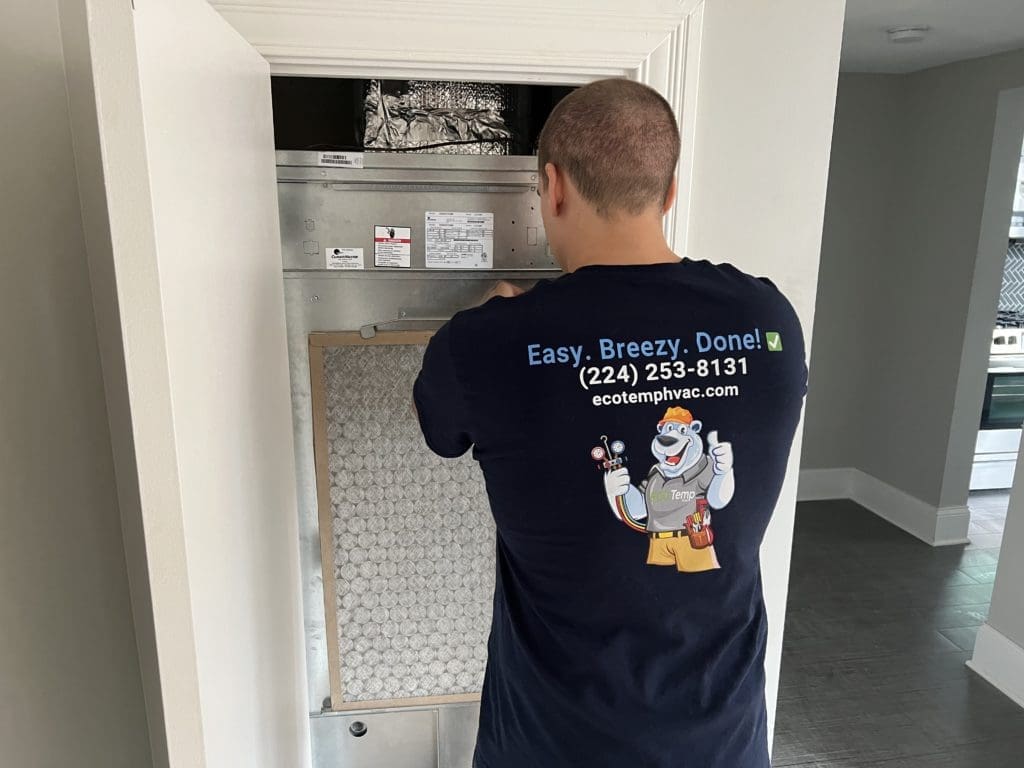 Preventative Maintenance to Avoid Furnace Breakdowns
Regular furnace maintenance is crucial in preventing breakdowns and extending the lifespan of your heating system. Our preventative maintenance services include:
Inspecting and cleaning burners, heat exchangers, and other components
Checking and adjusting the pilot light or ignitor
Testing safety controls and limit switches
Lubricating moving parts and checking belts
Inspecting and cleaning the blower motor and fan assembly
Checking and replacing air filters
Adjusting the thermostat and verifying proper operation
By scheduling regular furnace maintenance with our Glencoe HVAC experts, you can help prevent costly repairs and ensure your furnace runs efficiently throughout the heating season.
Fast and Efficient Glencoe Air Conditioning Repair
When your air conditioner breaks down during a sweltering summer day, you need a reliable team to get it back up and running. Our Glencoe air conditioning repair technicians are trained to diagnose and repair all makes and models of AC systems quickly and efficiently.
Comprehensive HVAC Installation and System Upgrades
Looking to upgrade your current HVAC system to a more energy-efficient model or install a new system in your Glencoe home? Our team is here to guide you through the process, helping you choose the best solution for your needs.
Glencoe HVAC Installation for New Homes and Remodels
Whether you're building a new home or remodeling your current one, our Glencoe HVAC installation services will ensure that your heating and cooling systems are set up correctly, providing optimal comfort and efficiency.
Energy-Efficient HVAC System Upgrades in Glencoe
Upgrade your existing HVAC system to a more energy-efficient model, and you could save on your energy bills while reducing your environmental impact. Our team will help you find the perfect solution to meet your needs.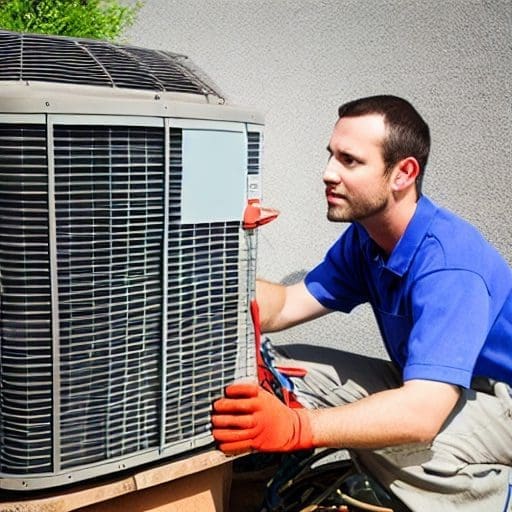 Regular HVAC Maintenance for Glencoe Homes
Keep your HVAC system in top shape with our comprehensive maintenance services. From Glencoe AC tune-ups to routine furnace inspections, our team will ensure your system runs smoothly and efficiently.
Professional Duct Cleaning in Glencoe, IL
Improve your indoor air quality and the efficiency of your HVAC system with our professional duct cleaning services. Regular duct cleaning can help prevent dust, allergens, and other contaminants from circulating throughout your home.
Glencoe, IL Air Quality Services for a Healthier Home
Breathe easier with our range of indoor air quality solutions. From air purifiers to humidity control systems, we can help you create a healthier environment for you and your family.
Glencoe Indoor Air Quality Assessments and Solutions
Our team will conduct a thorough indoor air quality assessment to identify potential issues and recommend the best solutions to improve the air quality in your Glencoe home.
Get in touch with our Glencoe HVAC service providers today for all your heating, cooling, and indoor air quality needs. Experience the difference between working with a team that truly cares about your comfort and satisfaction.