Professional HVAC Services in Berwyn, IL: Keeping Your Home Comfortable in Every Season
Your home is your sanctuary, and you deserve to enjoy maximum comfort and relaxation throughout the year. When your heating or air conditioning system is acting up, you need a reliable and professional HVAC service provider to help you out. At Eco Temp HVAC, we specialize in providing high-quality HVAC services to homeowners in Berwyn, IL.
With years of experience under our belt, our team of highly skilled and certified technicians is equipped to handle any HVAC issue that you may be facing. Whether you need routine maintenance, emergency repairs, or new system installations, we're here to help you achieve maximum comfort and peace of mind.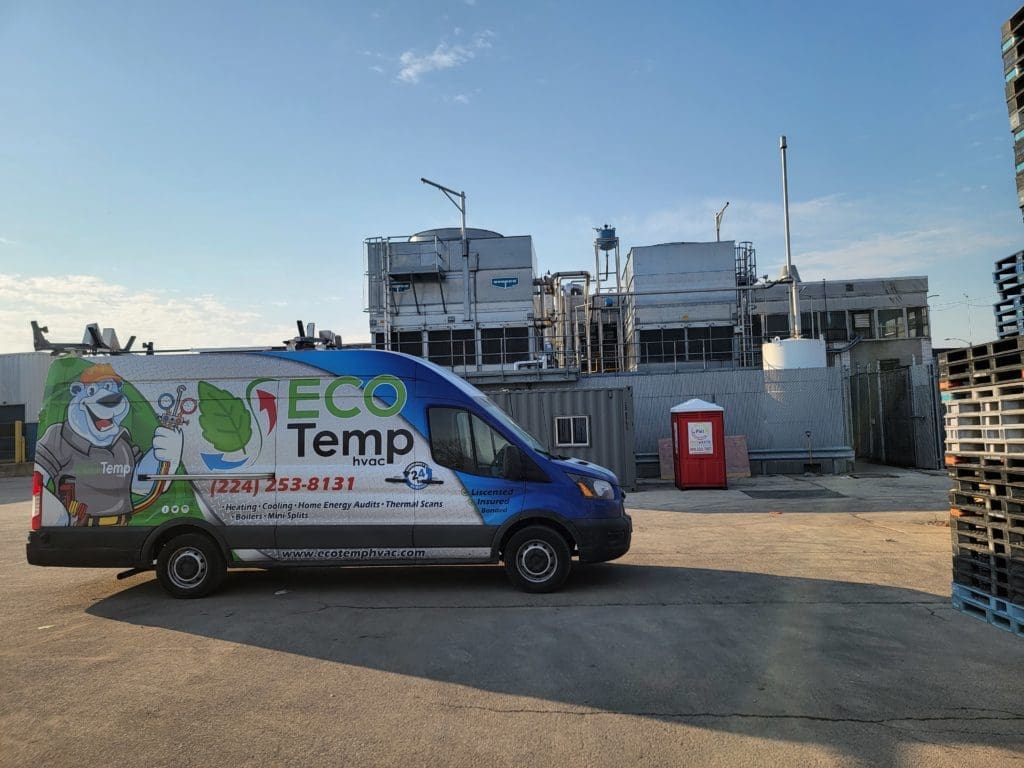 We understand how brutal the winter weather in Berwyn can be, and that's why we offer comprehensive heating services that keep your home warm and cozy throughout the colder months. Our expert technicians can diagnose, repair, and maintain your heating system, whether you have a furnace, boiler, or heat pump. We can also install a new heating system if your current one is beyond repair or if you need an upgrade.
Summers in Berwyn can be sweltering, so you need a reliable and efficient air conditioning system to keep your home cool and comfortable. Our team provides expert air conditioning installation, repair, and maintenance services to help you beat the heat. We offer a range of AC systems, from central air conditioning to ductless mini-splits, that can be tailored to suit your unique needs.
Indoor Air Quality Services in Berwyn, IL
Your indoor air quality can have a significant impact on your health and well-being, which is why we offer comprehensive indoor air quality services to our customers in Berwyn. We can help you and your family breathe easy by removing airborne pollutants and allergens from your home's air with our air purification systems, air duct cleaning, and humidifiers.
HVAC Maintenance in Berwyn, IL
Prevention is always better than cure, and that's why we offer regular HVAC maintenance services that can help you avoid costly repairs and replacements. Our technicians will inspect, clean, and tune up your HVAC systems to ensure that they're operating at maximum efficiency and that they're less prone to breakdowns.
Emergency HVAC Services in Berwyn, IL
We understand that HVAC emergencies can happen anytime, so we offer 24/7 emergency services to our customers in Berwyn. Whether you have a broken furnace in the middle of winter or a malfunctioning air conditioner during a heatwave, you can rely on our expert technicians to provide prompt and reliable solutions.
At Eco Temp HVAC, we're committed to providing our Berwyn customers with the best HVAC services possible. Contact us today to learn more about our services and to schedule an appointment.