Free Estimates on New HVAC Systems in Chicago
Eco Temp HVAC is proud to offer free estimates on new heating and cooling equipment in the Chicagoland area.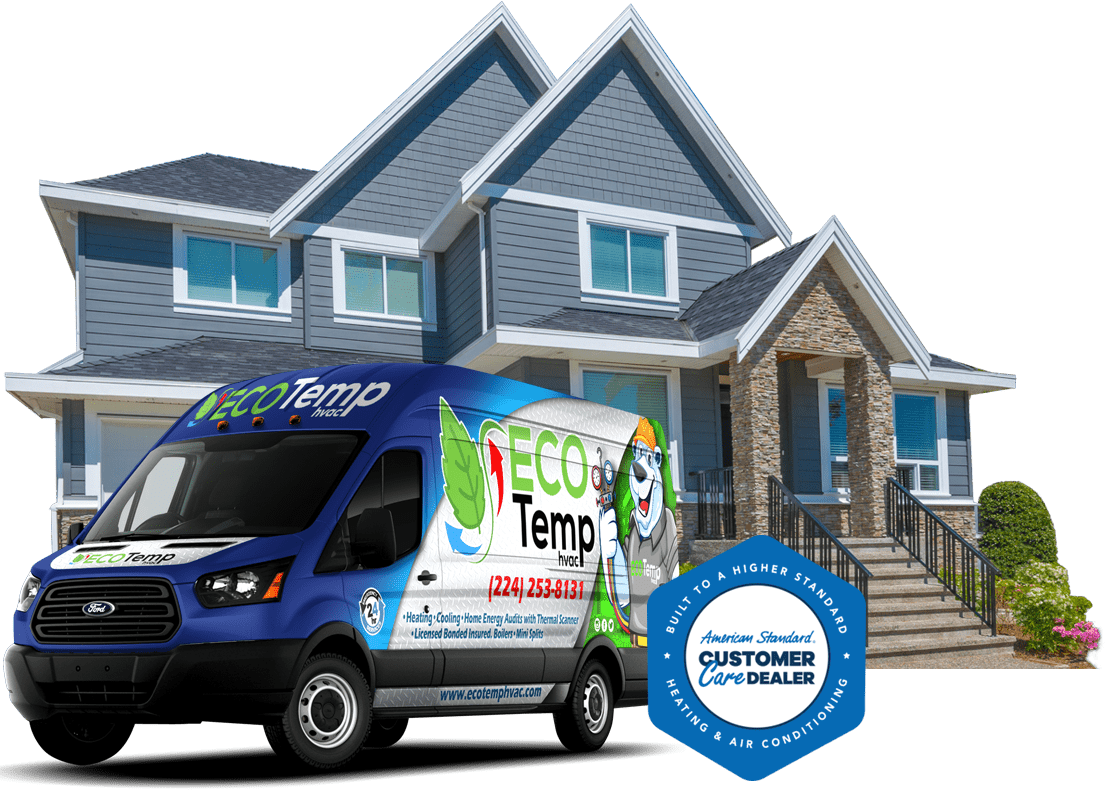 Eco Temp HVAC, is one of the leading HVAC service companies in Chicago, and we are proud to offer free estimates for new customers. Whether you're looking to upgrade your office space with a new air conditioning system or keep your home warm during the winter, Eco Temp HVAC provides all the best options when it comes to heating and cooling services in Chicago. Our skilled technicians will come out to assess your property's current systems and provide tailored advice on how best to help you achieve your heating and cooling goals. We can even make recommendations on potential upgrades that can improve efficiency, reduce energy costs, or even increase comfort levels inside your home or office. So don't hesitate to contact Eco Temp HVAC today for fast, friendly service and a free estimate! With Eco Temp's reliable team of professionals standing by to help answer any questions you have about our products and services, we are sure that we can offer the perfect solution for your climate control needs.
Contact Eco Temp HVAC today for a free estimate and discover why we've become one of the top preferred HVAC services companies in Chicago. With Eco Temp's convenient 24/7 customer support hotline and friendly authorized contractors nearby, it could not be easier to get an accurate assessment of what your property requires for efficient temperature control. Contact us today!