Get $100 OFF select air scrubber system for your home!
Claim this coupon to get $100 off your new Ozone Air Scrubber system installation!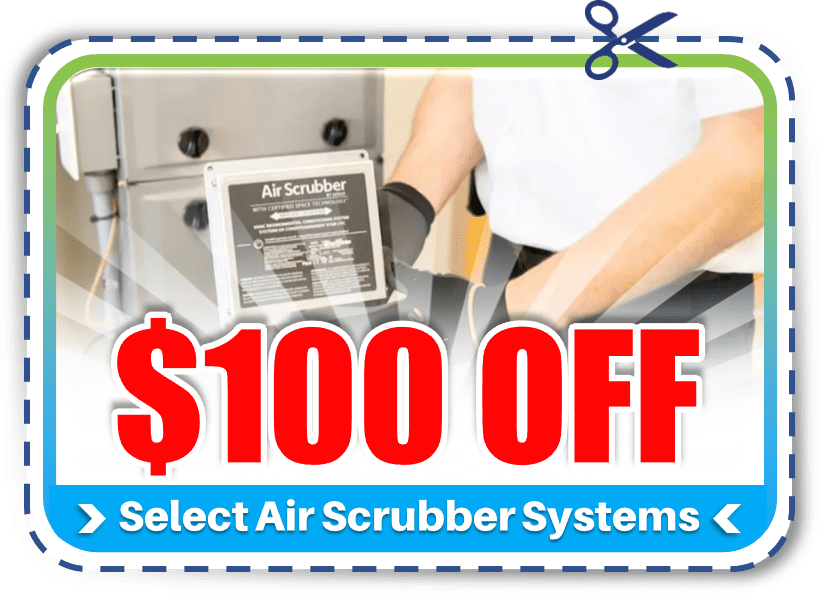 Eco Temp HVAC is dedicated to bringing the highest quality indoor air to our customers. To that end, Eco Temp HVAC is proud to announce a limited-time discount on the installation of ozone air scrubbers. These advanced systems remove allergens, bacteria, and other airborne particles to ensure a safer and healthier environment for your family or employees. Act now to take advantage of this amazing opportunity before it's gone! Eco Temp HVAC is here to make sure you get the cleanest and safest air in every room of your home or business space.