Understanding the Vital Role of Furnace Flame Sensors
Welcome to a cozy read with Eco Temp HVAC, where we guide you through the heart of your heating system: the furnace flame sensor. This critical component ensures that your furnace only releases gas when a flame is actively burning, preventing potential gas buildups and safeguarding against leaks or fires. Predominantly found in modern gas furnaces, flame sensors might be absent in older models. So, it's crucial to examine your furnace, especially if it's been keeping you warm for many years!
Recognizing the Symptoms: 6 Telltale Signs Your Furnace Flame Sensor Might Need Attention
The stability of your flame sensor can deeply influence your furnace's efficiency and safety. Let's delve into six issues that might hint towards a distressed flame sensor:
Yellow Burner Flames: A peek into your furnace should reveal blue flames. Yellow indicates incomplete gas burning and a potential carbon monoxide issue. Immediate expert intervention and a carbon monoxide detector check are paramount.

Rusted Flue Lines: To ensure a safe exit from harmful CO gas, the flue system must be leak-free. Rust and corrosion in flue lines spell trouble, necessitating urgent maintenance services.

Spike in Utility Bills: Persistent high heating costs, even with clear air filters and consistent winter temperatures, may suggest a deeper issue, potentially involving your flame sensor.

Water Leaks: Detecting puddles around your furnace requires immediate investigative action. While you might tackle air conditioner-induced leaks with Pan Tablets, heating-induced leaks call for a professional approach.

Advanced Age: Furnaces pushing two decades need consideration for replacement to avoid mid-winter breakdowns and to embrace more energy-efficient options.

Constant Thermostat Tweaks: If consistent comfort eludes your living spaces despite numerous thermostat adjustments, a detailed inspection of your thermostat and furnace is warranted.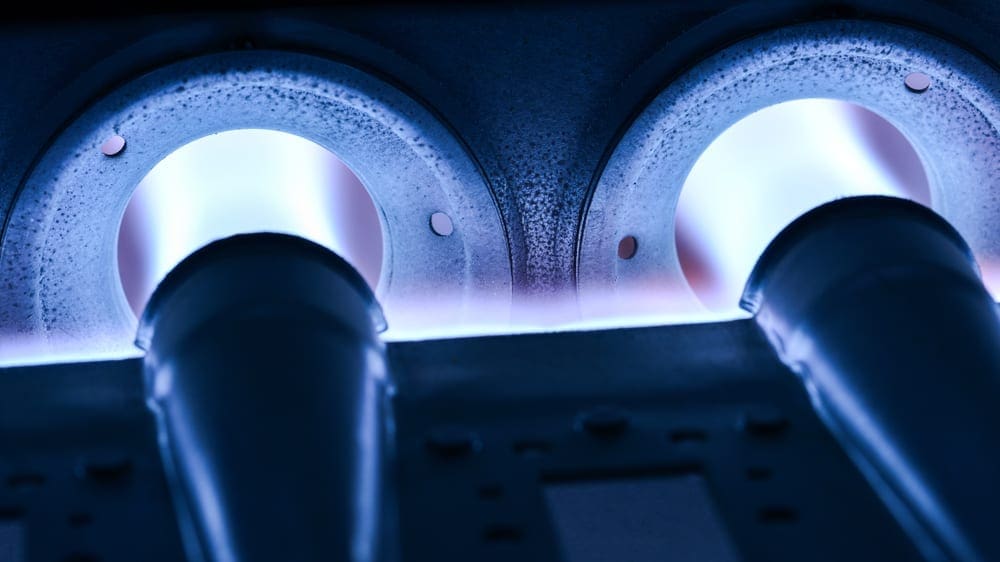 Secure Warmth with Eco Temp HVAC: Your Furnace Repair & Installation Partner
Your comfort and safety through the chilly Chicagoland months are non-negotiable. Here at Eco Temp HVAC, we stand by you with dependable furnace repair and tune-up solutions, ensuring a steady warm sanctuary for you and your loved ones. Besides nurturing your heating system, our licensed contractors excel in varied HVAC services, including gas boiler repair and ultraviolet air purifier system installation.
Let's journey together through a comfortable winter. Discuss your heating system and explore avenues for enhancing your comfort and savings with us. Connect at (224) 253-8131– we're here for all your HVAC needs.