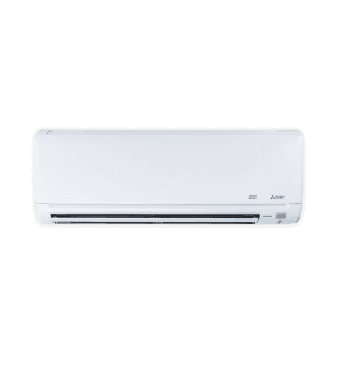 NAXWMT Pro Line Heat Pumps
What's include in the price
At Eco Temp HVAC, we believe in providing our customers with complete peace of mind and transparency when it comes to our pricing, so you can be confident that there are no hidden fees or surprises when you work with us.
Your Quote Includes:
Product Brochure
Get Free Estimate
Product features
A ductless system with anti-allergen filters will help you breathe easier. Indoor zone comfort control is provided via slim, wall-mounted units. INVERTER-driven compressors and electronic LEVs are more efficient and use less power.
Improved indoor air quality
This ductless system has washable anti-allergen filters to assist enhance the indoor air quality of your home. Filters aid in the capture of dust, germs, and other particles floating in the air we breathe.
Noiseless operation
Although the NAXWMT Pro Line Heat Pumps are installed directly into rooms in your house, its whisper-quiet operation means you won't even notice they're on. These devices are easily applicable in noise-sensitive residential and commercial settings.
Better energy efficiency
The NAXWPH High Efficiency Heat Pumps are energy efficient systems with SEER ratings of up to 18 and HSPF ratings of up to 10. Ductless systems are frequently recognized as energy efficient systems, which not only benefits the environment but may also help you save energy and money in the long run if you switch to ductless systems.
Easy to install
Ductless systems are put directly in the room or space they are designed to heat or cool, making installation a breeze. Due to the lack of ducts, vents, and other components, ductless systems can often be installed quickly and without disrupting your living environment by an HVAC specialist.
View Model Specifications
Our Installation Process
Getting Started Is Easy!
If you're looking for a tech-savvy company that will keep you in the loop, Eco Temp HVAC is the perfect choice. We use notification reminders to make sure you know when your appointment is, and we even provide a picture of your tech so you know who to expect. We make HVAC Easy, Breezy, Done!



Local Top-Rated HVAC Techs
Awards & Accreditations
You can always rely on us for top-quality services. We have a team of experienced and certified technicians who are dedicated to meeting your needs, no matter how big or small they may be! HVAC is a necessary part of every home, but sometimes it can be challenging to find someone who knows what they're doing. That's where we come in! We offer free quotes on all our services, so stop by or give us a call today and discover the ultimate comfort in your home once more, thanks to the pros at Eco Temp HVAC.